Have you ever been in a book slump? Well lately I have been feeling that I can't read fast enough when I just want to read all the books that have come out lately! Maybe I'm overwhelmed with everything with job hunting, working too much and possibly stress of everything. As a book blogger reading slumps are the worst to be in.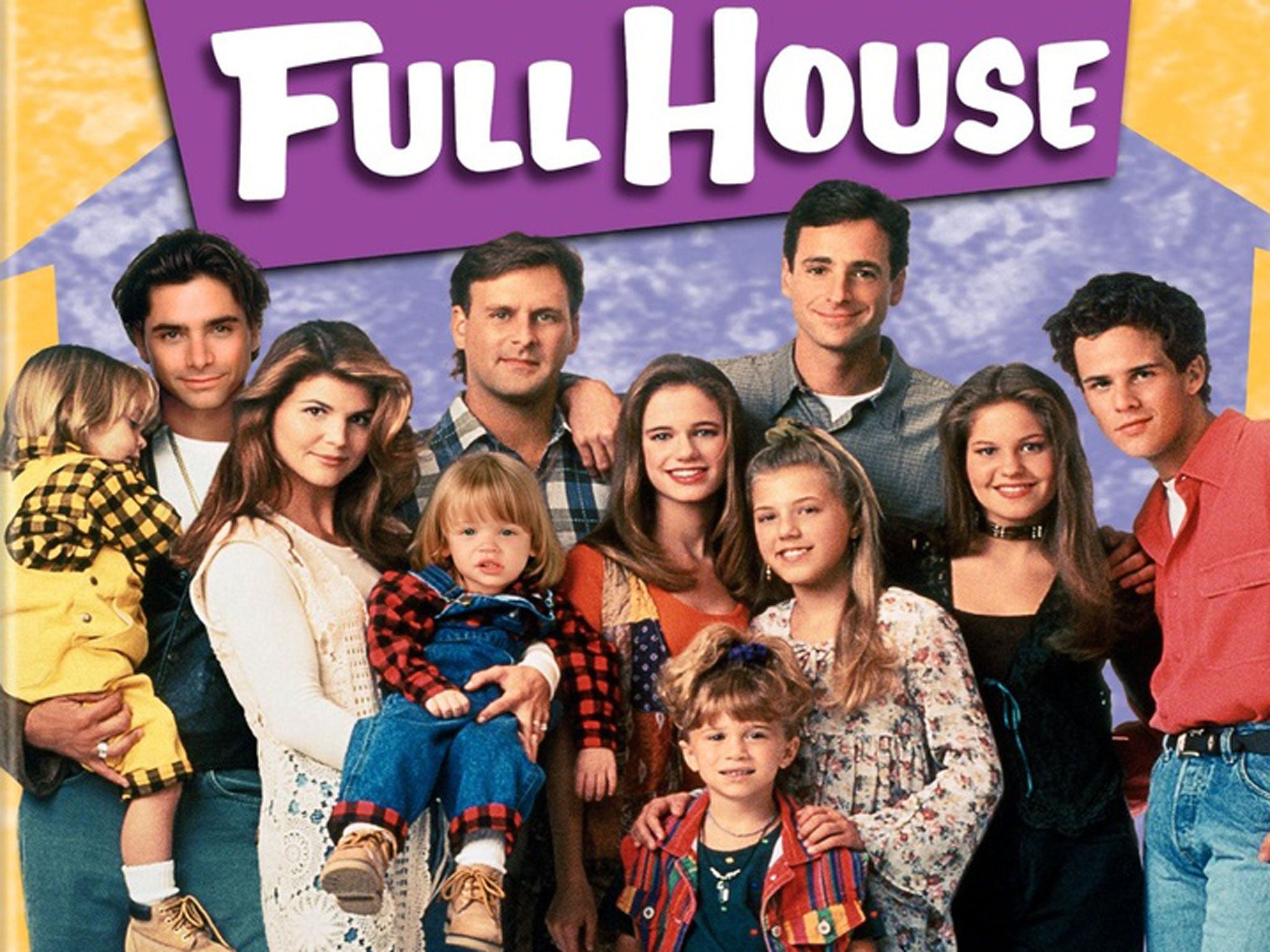 I have found that Netflix hasn't really helped me in reading too many books this past month because I have been obsessed with watching Full House. Currently I'm watching season 8 as I write this. For the month of June I plan on getting out of this reading slump by creating goals for myself to make sure I do not watch lots of Netflix.
These include:
1) Try audiobooks (currently A Darker Shade of Magic)
- so far its okay, but I feel like when I have the physical book I would be faster. But I do like listening to it in the car.
2) Have an e-arc/physical ARC on the go.
- I want to get to As I Darken and a few other ones
3) Start A Court of Mist and Fury by Sarah J. Maas
If you have any suggestions to get out of a reading slump let me know!!